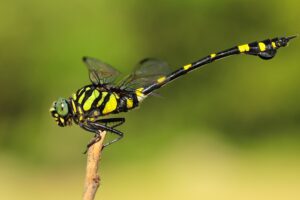 Download our 188-page sample packet to see first-hand what our curriculum is like!

>> Click here to see only our Preschool samples.
>> Click here to see Week 1 of every subject!
Our sample packet explains our homeschooling methods across the entire curriculum, with sample worksheets and teacher helps that you can see and even print if you'd like! We include samples for Bible, Hebrew, music, poetry, geography, crafts, art, world and American history, copywork, phonics, grammar, writing, spelling, vocabulary, typing, arithmetic, science, preschool, chores, and more!