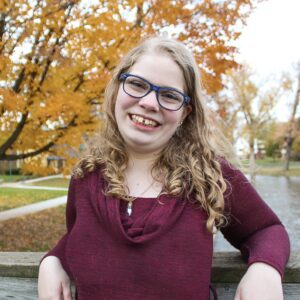 Send Us an Email
We welcome your email. How can we help you? You can reach us at support@homeschoolingtorah.com.
Note: Our staff is filled with homeschooling families whose first priority is their own children. However, we'll do our best to email you back within 1 day — usually much quicker! (We do not reply on Sabbath or Biblical feast days.)
IMPORTANT: Our offices will be closed on Sabbath, April 16 through Monday, April 18 for the observance of Passover and the Feast of Unleavened Bread. We will also be closed on Sabbath, April 23 to Sunday, April 24 for the last days of the Feast of Unleavened Bread. We will answer all emails as soon as possible after we return to our offices the following days.
Prefer to Talk on the Phone?
Kraig and Anne Elliott have a few time spots available each week to talk on the phone with you about your homeschooling or to answer your questions. You can schedule a phone appointment by clicking here.
Prefer to Contact Us by Mail?
Homeschooling Torah
c/o Foundations Press, Inc.
P.O. Box 191
Perry, MI 48872
Donations
We've been asked to provide a way for friends to send a donation. You can do that below, to either support our ministry or to help supply curriculum to families with financial difficulties. (Please leave a comment on your donation so we know how to use it appropriately.)