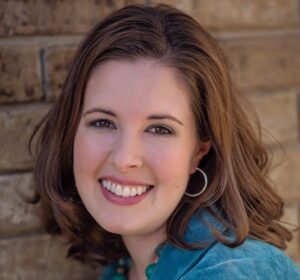 We welcome your email. How can we help you?
Note: Our staff is filled with homeschooling families whose first priority is their own children. However, we'll do our best to email you back within 1-2 days. We do not reply on Sabbath or Biblical feast days.
Let's Get Together!
Join us for an informal Meet & Greet in Kansas City on Thursday evening, June 14! Email us for more information.
Prefer to Contact Us by Mail?
Homeschooling Torah c/o Foundations Press, Inc. P.O. Box 191 Perry, MI 48872
Helping Others
Recently, we've had several families leave Homeschooling Torah due to financial strain, and there have been several Torah families that would love to join, but do not have the finances available to make the monthly commitment. We would love to bless 10 families who are seeking to homeschool their children from a Torah perspective, and are asking for your help to sponsor them. Learn more here...