We have a goal of providing Bible-based teacher training for homeschooling parents, as well as Bible study, marriage, and parenting. We host a free online conference every summer, and we also also teach short videos on our YouTube channel.
This page lists many of the sessions we have taught. Use this page as a "teacher training course" to prepare for homeschooling or improve your parenting skills.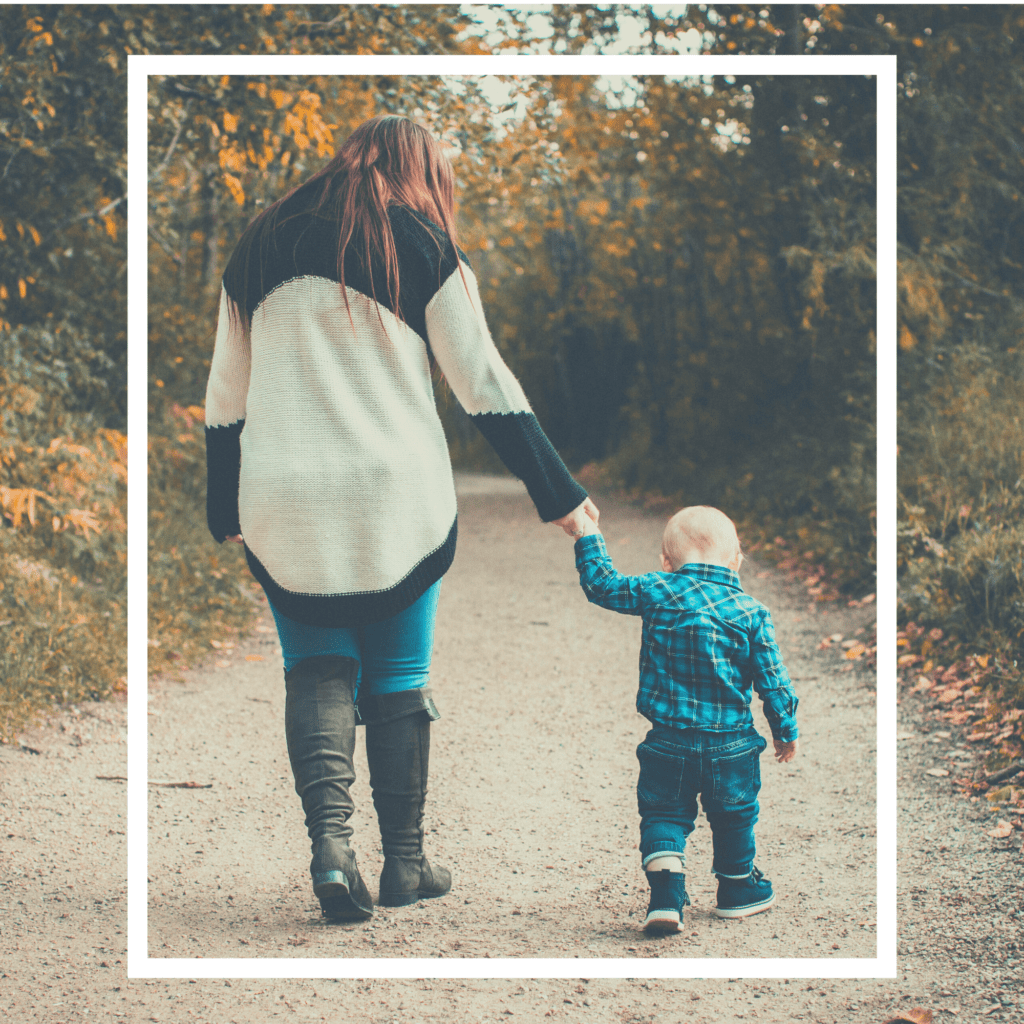 Homeschool Methods & Biblical Foundations
Parenting
Preparing to Homeschool
Teaching Bible & Character
Teaching Preschoolers
Teaching Math
Teaching Language Arts
Teaching History
Teaching Science
Teaching High School
Teaching Special Needs
Teaching Electives
Time Management & Family Life
Interviews
Catch Our Next Conference!

Our last conference was August 8-11, 2022 and was sponsored by HomeschoolingTorah and Foundations Press. This year's topic was "Back to Basics."
Our conferences are held entirely online. No travel is required! Free!

Watch the 2022 Conference Free | Register for Next Year's Conference