Sponsored by Foundations Press

Our 7th Anniversary Homeschool Family Conference is August 3-6, 2020, and our theme is "The Brain: What the Bible Says About the Heart and Mind." It is free to all!
You can have the benefit of a live conference without the expensive price tag or travel time.
With this year's conference, you can enjoy the sessions from the comfort of your computer, tablet, or phone. You'll be able to chat live with other conference attendees — or if you're busy during a session, you can watch them later on HomeschoolingTorah's YouTube Channel.
Introduce Yourself on Facebook or MeWe!
Conference Schedule
Click here for a printable schedule.
Sunday, August 2
Monday, August 3
Tuesday, August 4
Wednesday, August 5
Thursday, August 6
Coming Soon – A Goodie Bag for You!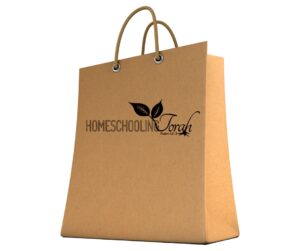 View Previous Conferences on YouTube: 2016 | 2017 | 2019
Conference Schedule | Sponsor Page | Goodie Bag | FAQs
Hits: 404