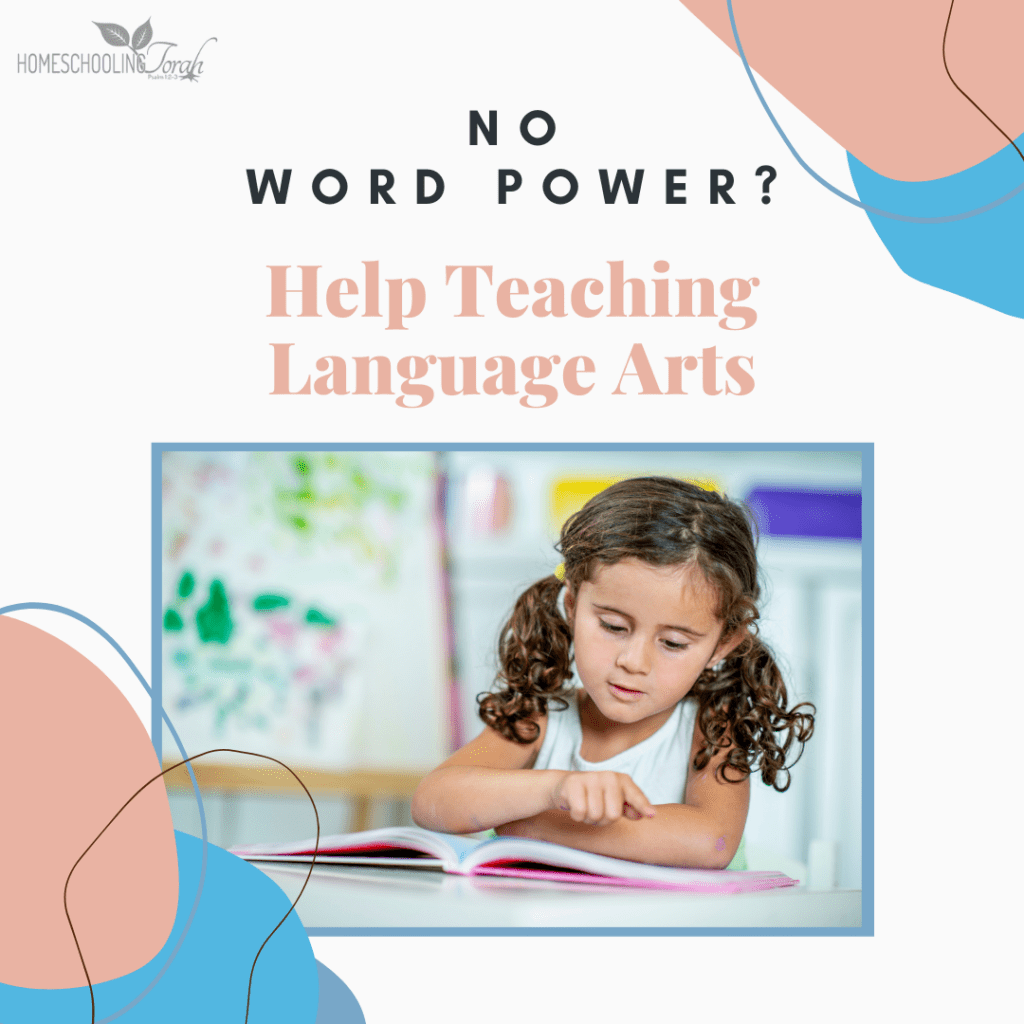 October 11, 2020
I am sorry to announce that we are going to indefinitely postpone the release of Word Power. I know that you've all been waiting so patiently for the new books to be released.
Over the past couple weeks, my concussion symptoms got worse, with vomiting, issues with balance, and a lot of eye problems. The headaches are pretty severe as well. Because it has been over six weeks since my injury, these are not good symptoms.
However, I have now visited both a chiropractor and a naturopath. I am not allowed to drive, but I am permitted to work up to 2 hours per day, if I take breaks every 15-20 minutes. I have been given both physical and cognitive exercises to do, to help my eyes and balance and to help heal pathways in my frontal cortex.
I am also astounded at what I have learned about brain development and helping others with cognitive injuries. I'm enough of a special-needs geek that this is almost fun! I promise to update you throughout this school year as I learn new skills that could help your family, too! 🙂
However, as you can understand, all new curriculum is completely off the table. As I am able, I will revise and improve our current Language Arts courses and plan ahead for new courses we can hopefully release next summer.
I have updated the Language Arts section of our website with suggestions for every grade level. We have also produced a new Curriculum Overview Chart, to help you as you choose subjects for your family. Please contact our staff if you need further assistance.
Thank you all for your KIND and gracious notes, emails, prayers, and encouraging words. I am certainly not without hope, and I still believe in the healing power of our gracious Creator. All I can figure is that He has a sovereign plan that is different from what I was planning.
We love you all!
We have been asked to provide an overview chart showing a way that a student could logically progress through all of the language-arts subjects available at Homeschooling Torah. Our goal is to provide you with a well-laid-out plan of schooling from kindergarten to high school. However, you are always welcome to adjust grade levels in order to combine siblings together for subjects.
Hits: 56