We offer the following Language Arts courses:
Copywork (K – 12th grade) — highly recommended for all students!
We have been asked to provide an overview chart showing a way that a student could logically progress through all of the language-arts subjects available at Homeschooling Torah. Our goal is to provide you with a well-laid-out plan of schooling from kindergarten to high school. However, you are always welcome to adjust grade levels in order to combine siblings together for subjects.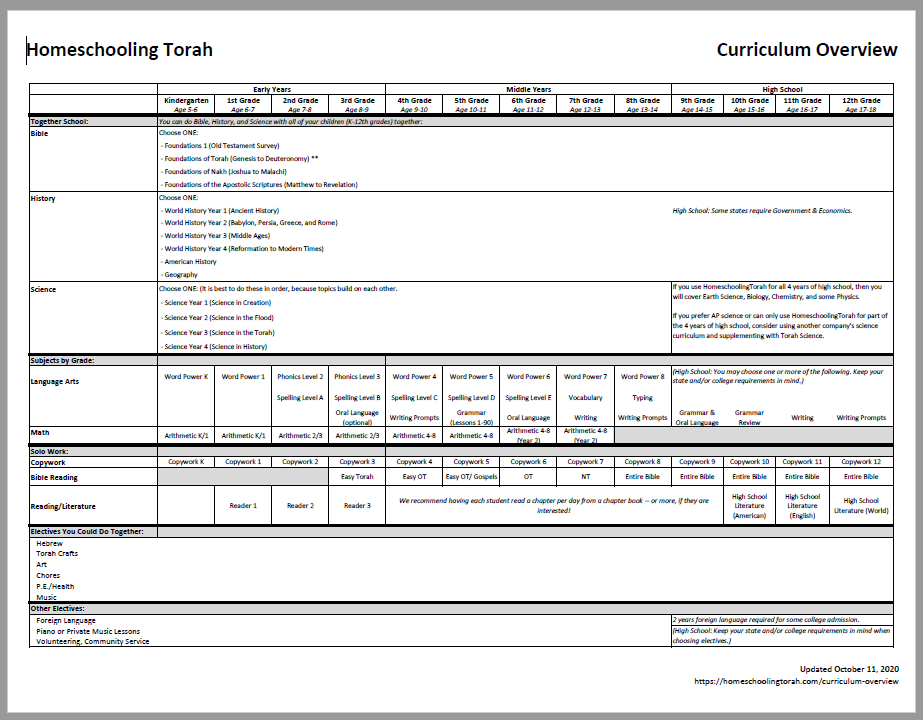 Missing any of our previous editions of Phonics, Spelling, or Vocabulary lessons? Click here. 🙂
Elementary Language Arts:
Middle Years Language Arts:
High-School Literature: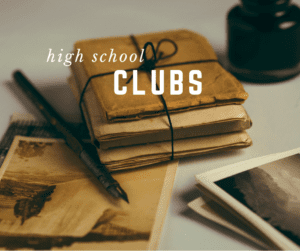 Once you are age 16 or older, we invite you to join the following clubs to help you practice your skills while meeting other students. Clubs are most active in the fall and spring of each school year.
Please note that club membership requires a separate registration from your HT login. Membership will only be approved for current HomeschoolingTorah members over the age of 16. Please allow 24 hours for us to approve your request for club membership.