Sponsored by Foundations Press and Homeschooling Torah


Our 8th Anniversary Homeschool Family Conference was August 2-5, 2021, and our theme was "Frameworks and Structures." The session recordings are free to all!
If you were unable to attend the conference live, you can also watch them on HomeschoolingTorah's YouTube Channel. Speakers included Kraig and Anne Elliott, Christine Miller, and Katherine Hirn. Please visit all our sponsors.
Theme: "Frameworks and Structures"
Click on the images to view the sessions…
Sunday, August 1, 2021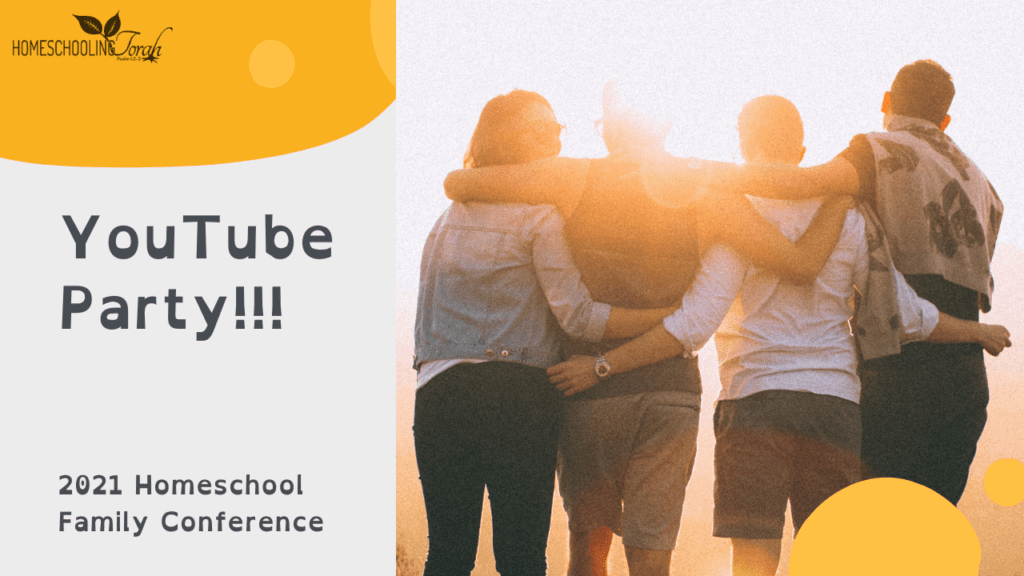 Monday, August 2, 2021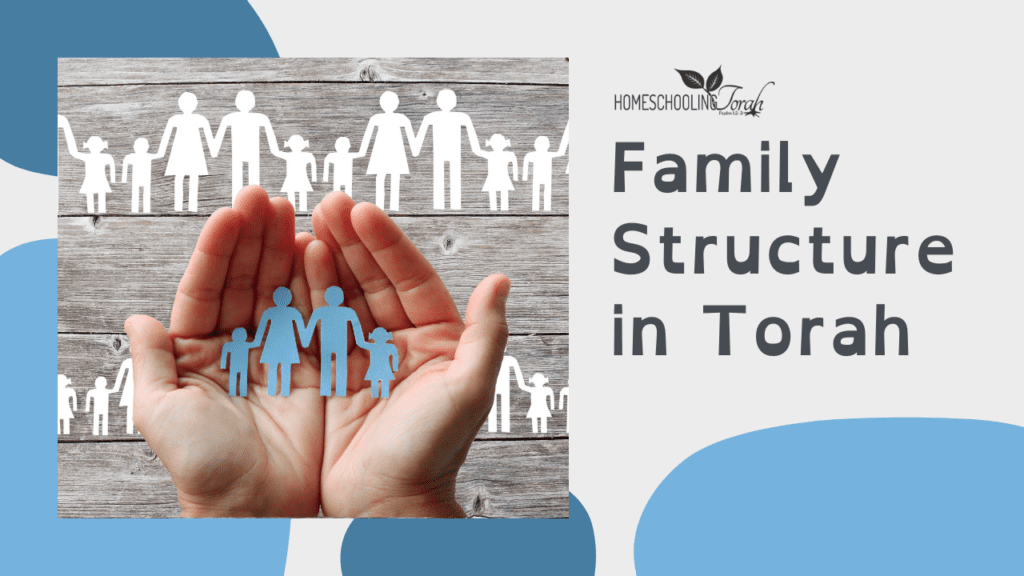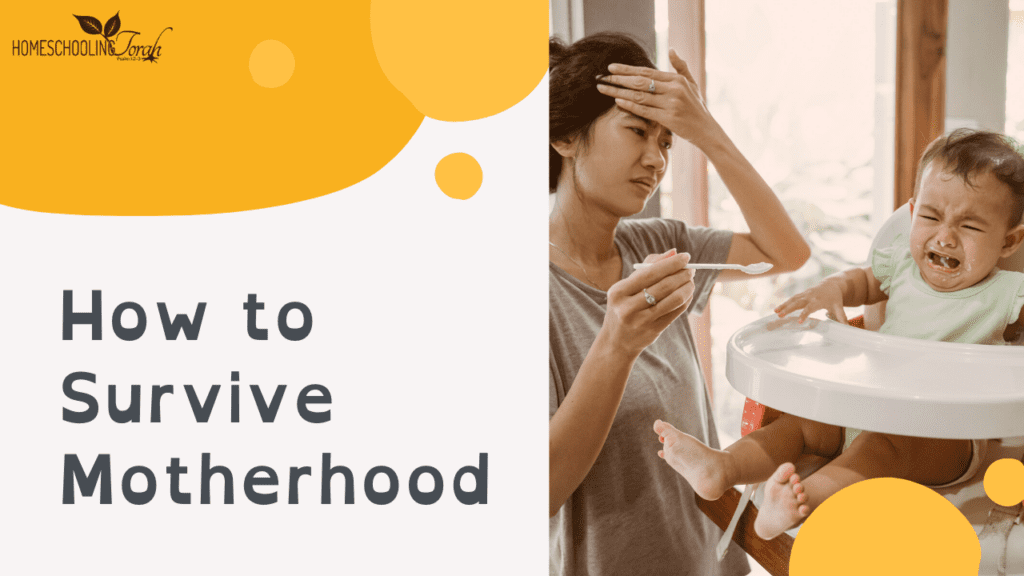 Tuesday, August 3, 2021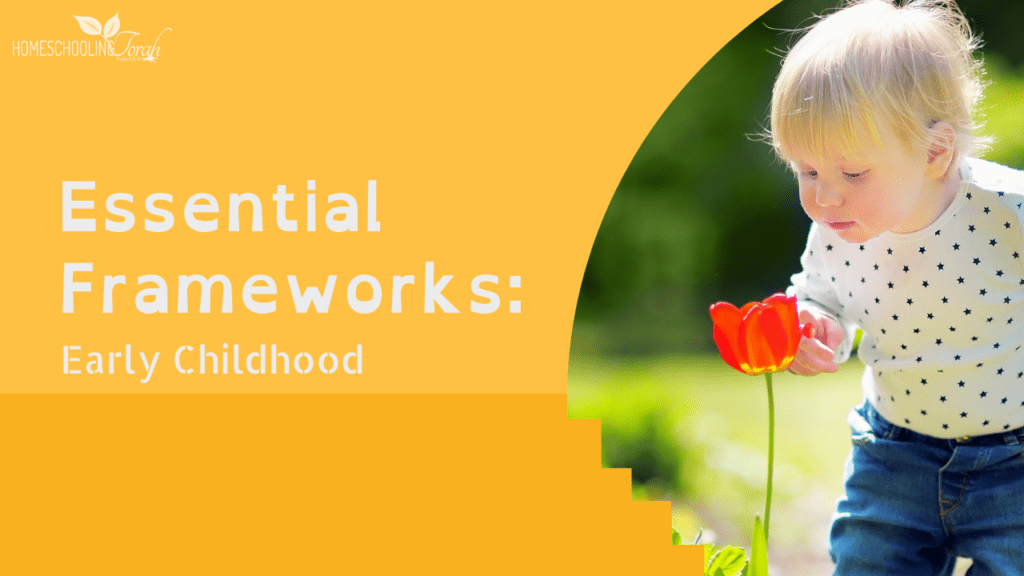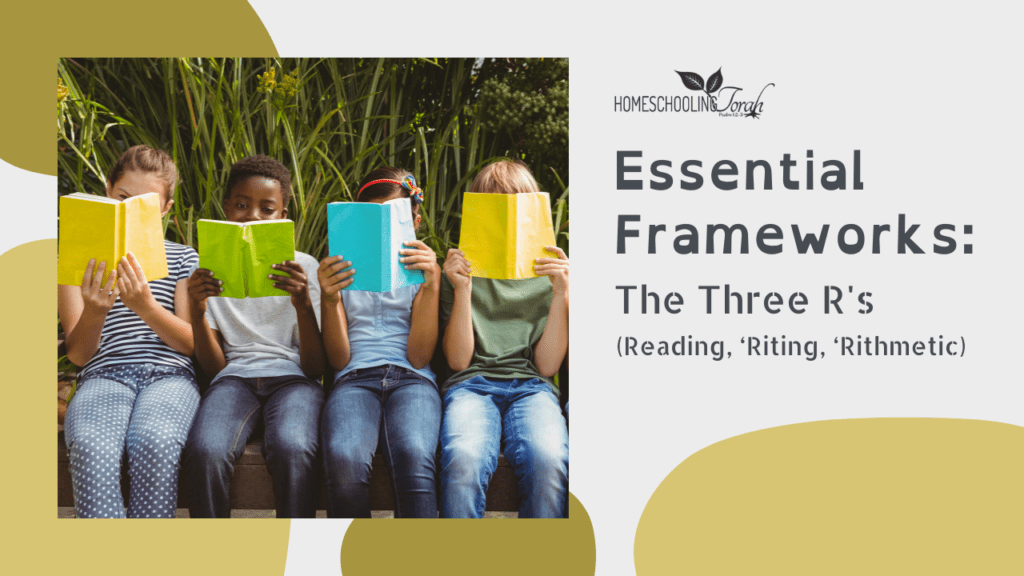 Wednesday, August 4, 2021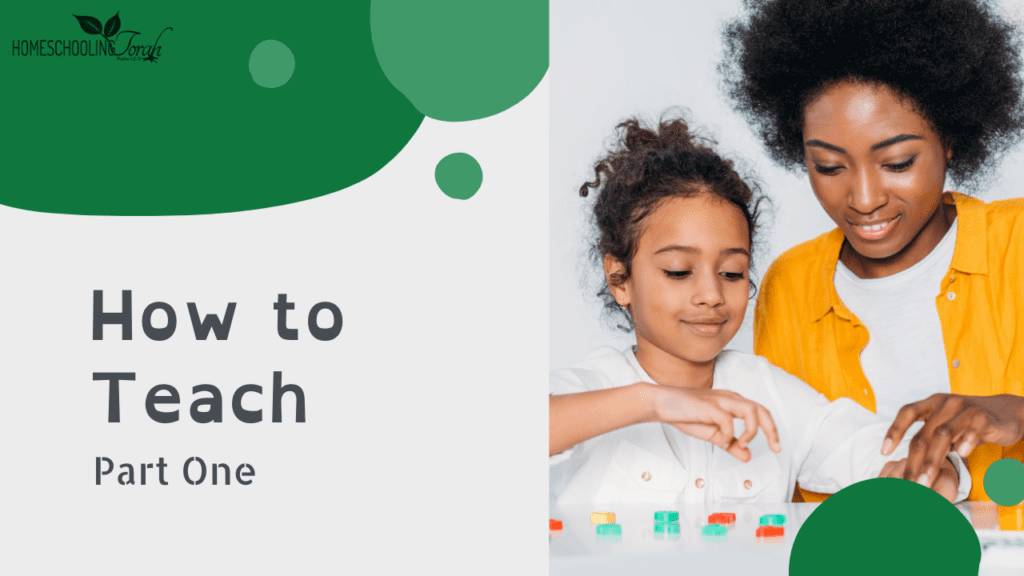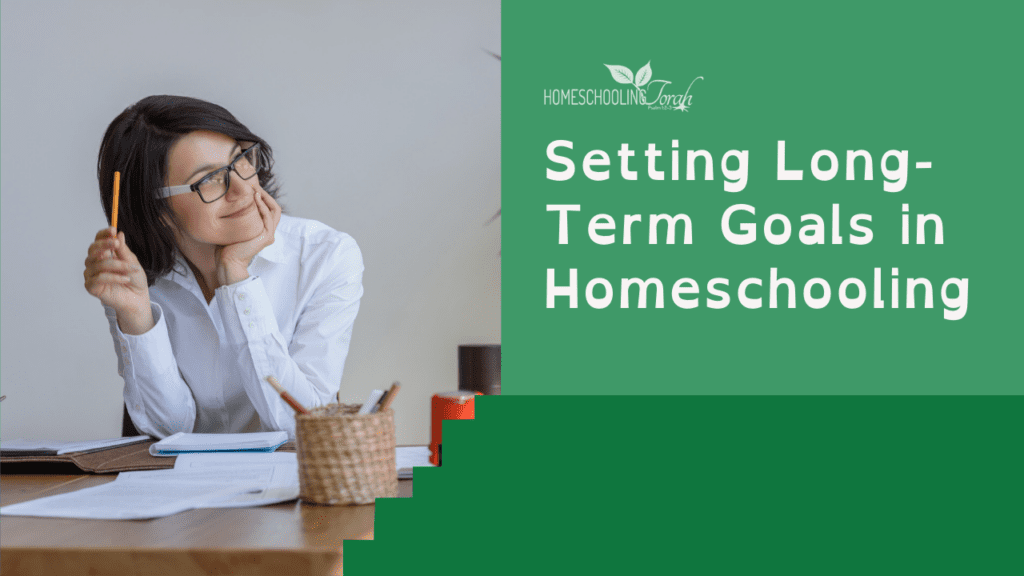 Thursday, August 5, 2021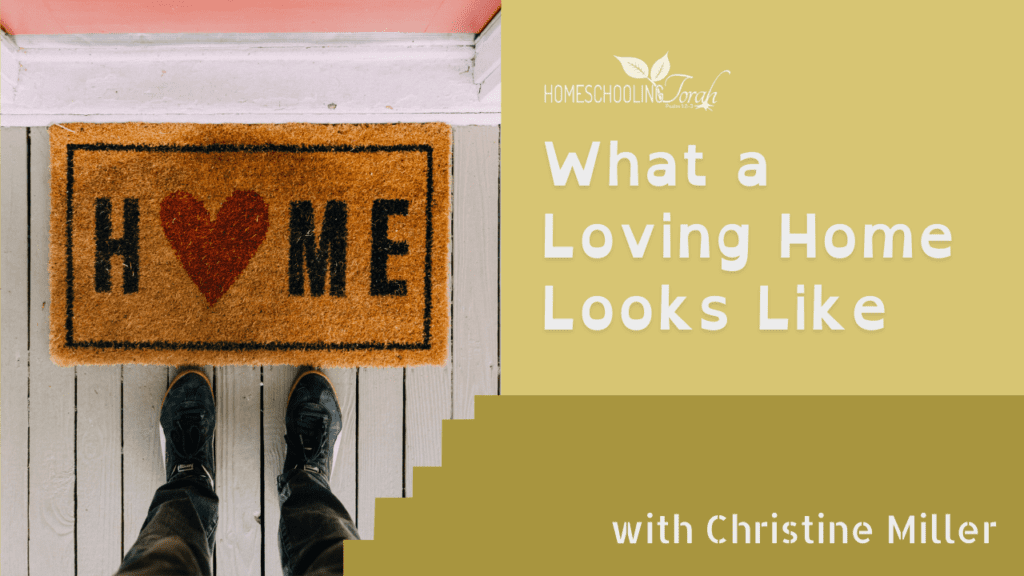 Bonus Sessions: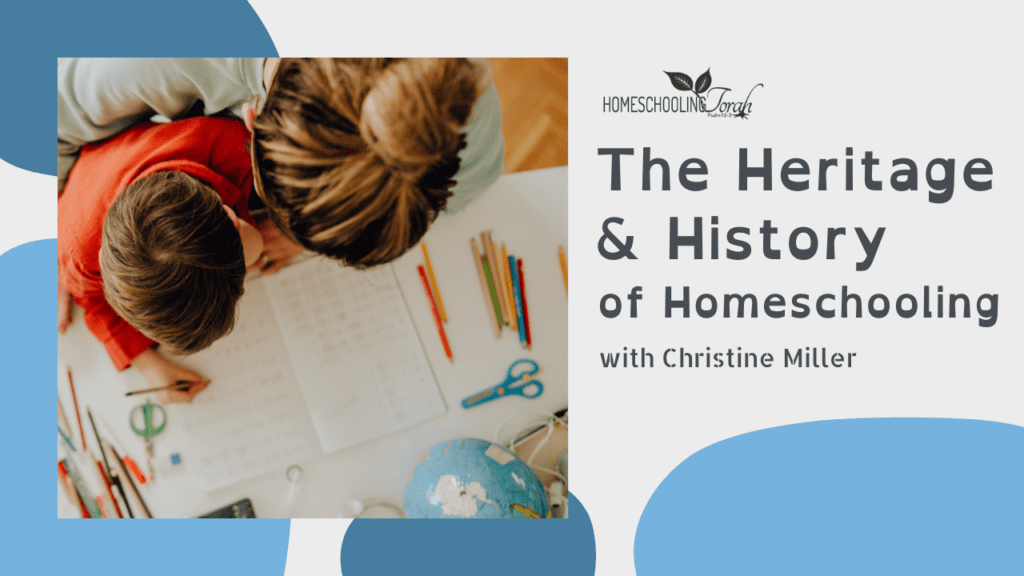 Introduce Yourself in our Community Forum!
Please visit all our generous sponsors.
View Previous Conferences on YouTube: 2016 | 2017 | 2019 | 2020
Hits: 308