Boker tov and welcome! Today we're going to discuss what to do when your husband is wrong. (This is Part 2 of our "Parenting Series for Mothers Only.")
Scriptures Mentioned in the Video:
Isaiah 30:1-33
1 Peter 3:1-6
Judges 7:1-25
Proverbs 3:5-6
Be sure to take the time to read all of Isaiah 30 today!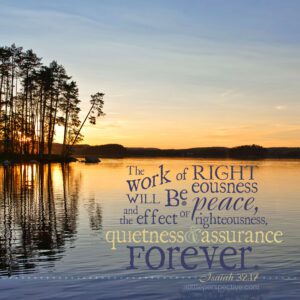 The "Parenting Series for Mothers Only" Series:
Hits: 43