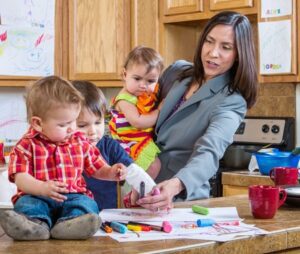 On  January 7, 2016, at 8 pm Eastern, we will host our next Q&A live webinar. This month, we'll be talking about how to multitask in the home, as a teacher, parent, spouse, friend…
Call it juggling, call it time management, call it frustration scheduling… Whatever you call it, the ability to multitask is one of the ways to make it as a homeschooling family, but it's also one of the hardest parts of homeschooling!
What You'll Discover
How to prioritize
How to make a master list of commitments & obligations
How to show love and care to all the members of your home
How to get needed rest and rejuvenation
How to make a schedule — and how to know when to throw it out!
If you have a question you wish we'd talk about, please feel free to leave us a comment below!
Refresh the page to join in here, or join us on Google Hangouts.
A replay will be available afterward even if you can't make it, so please do feel free to submit questions whether you can attend or not.
Hits: 7