We wish to thank every child who participated in our Passover Art Contest! We asked you to illustrate this week's memory verse, and you did such a great job!
The next day John seeth Yeshua coming unto him, and saith, "Behold the Lamb of God, which taketh away the sin of the world" (John 1:29).
Our winner is Jewelia D., and she is receiving a $10 Amazon gift card. Congratulations, Jewelia!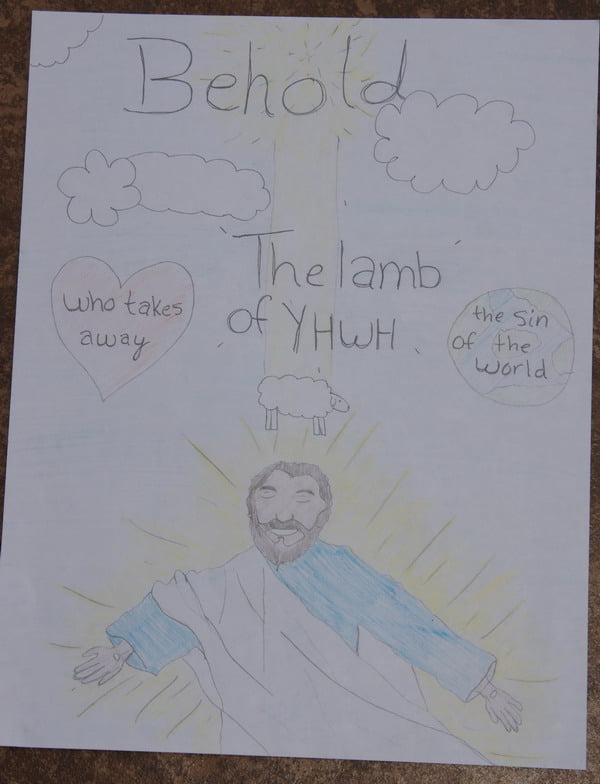 We thought each and every participant did a great job! Thanks so much for pointing us to our Messiah Yeshua!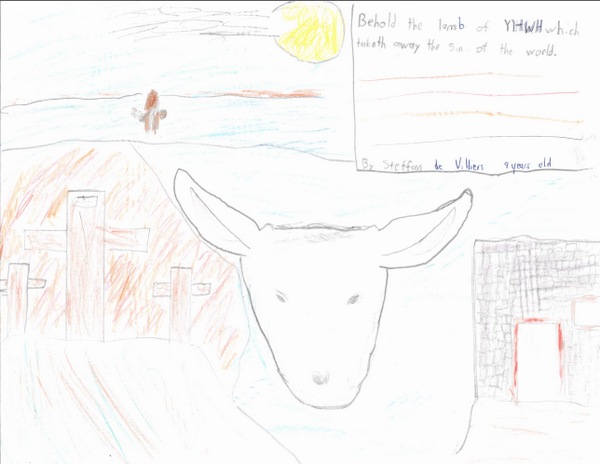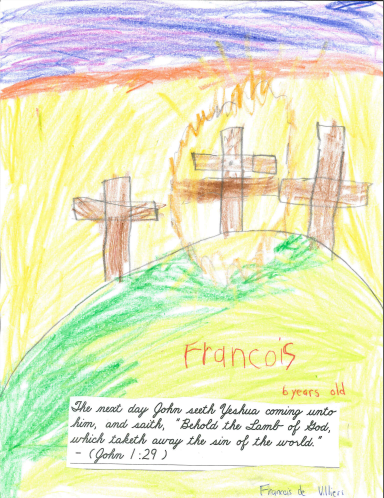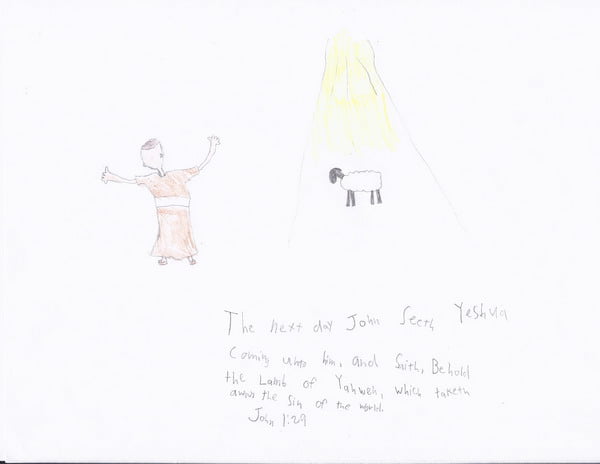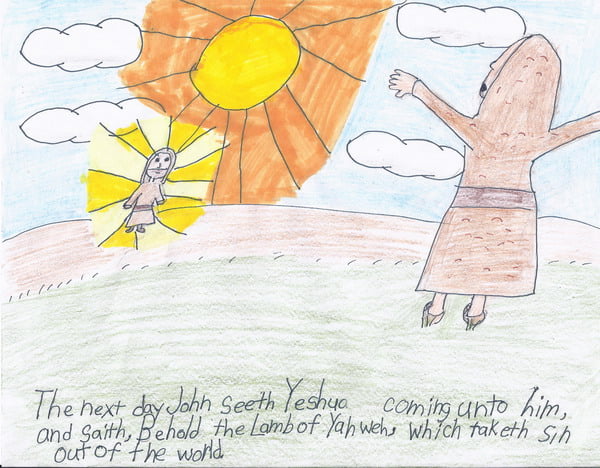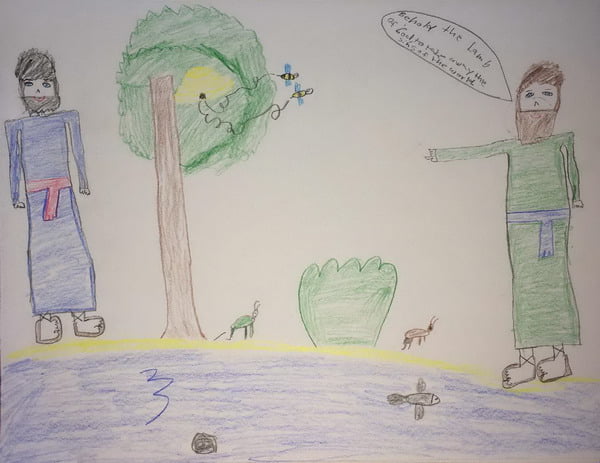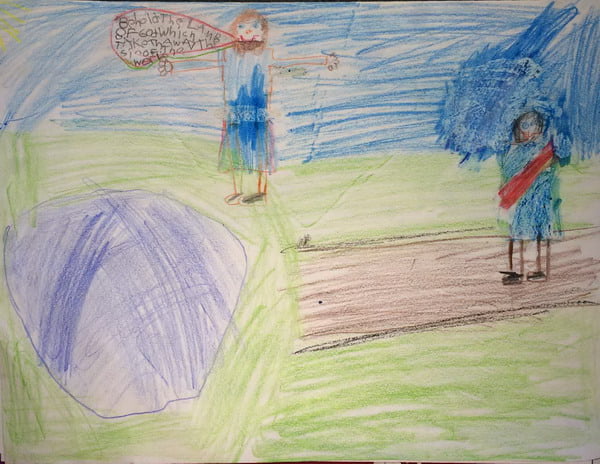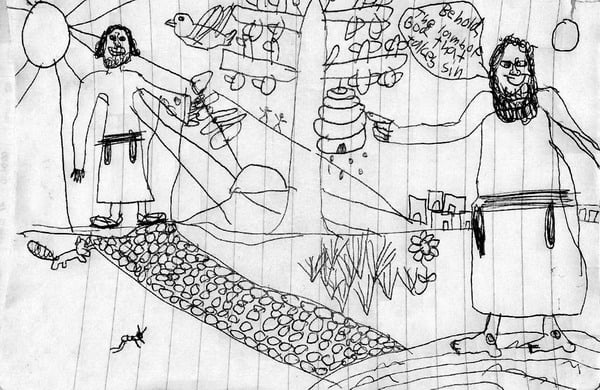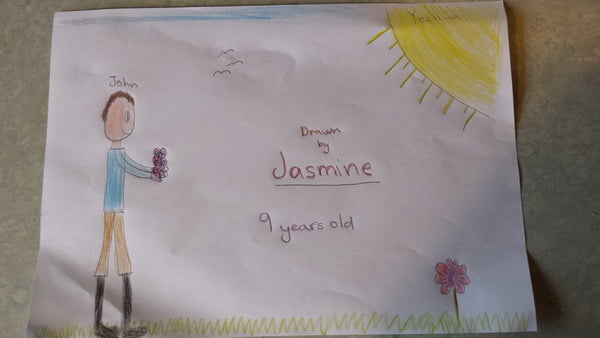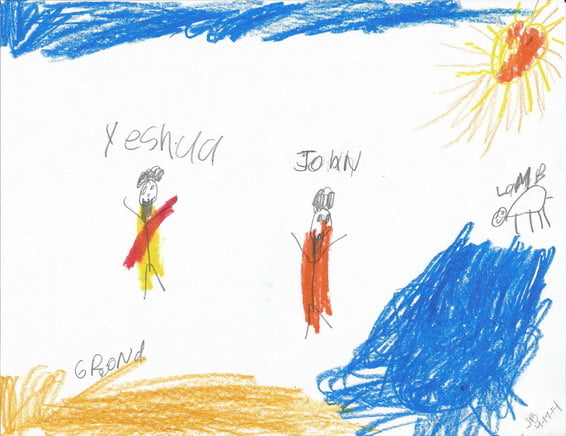 Hits: 13