We have had a lot of people write and ask us if we know of any good resources that they could use in a classroom setting on Sabbath, to teach children about each week's Torah portion.
Let me point you to some very helpful websites:
We have used all of these sites and can highly recommend their children's resources. We hope these will be just what you need.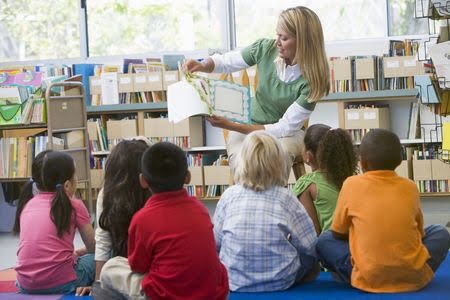 Hits: 16