By popular demand, we are working to produce our Torah-based curriculum as individual printed books. Each title will be available for sale at our parent company, Foundations Press. We are hoping this will be a blessing for those who do not wish to purchase a full membership to Homeschooling Torah.
Currently Available
Bible Curriculum
Hebrew Alephbeit
Proverbs Copywork
Biblical Feasts
World History
American History
Word Power
Grammar
P.E.
We also have a variety of helpful books for parents. Click here to visit Foundations Press…
In Development
We are working to make even more titles. We encourage you to join our Foundations Press email newsletter to be notified when new books are released.
Prefer the Best Value?
Consider an all-inclusive membership to Homeschooling Torah. You can use everything we publish, for your entire family, for one low price of $47/month or $479/year. Learn more here…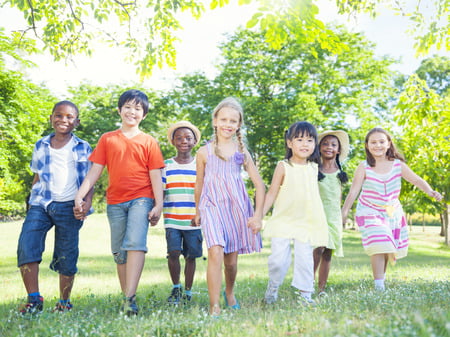 Hits: 202