With countless choices of homeschooling curriculum on the market, it can be extremely difficult to evaluate which ones are biblical — and which ones aren't!
We would like to share our guide to goals, methods, and curriculum. This 138-page ebook is filled with practical advice to help you:
Know what the Bible has to say about educating your children.
Learn how to set biblical goals for homeschooling.
Grasp basic principles of biblical home education.
Determine a biblical philosophy of education.
Evaluate popular styles of homeschooling on the market today.
Teach your children so that they can retain what they learn.
Grow personally as a mother and teacher.
Parent preschoolers effectively.
Cope with multiple ages at once.
Teach many subjects from a biblical perspective.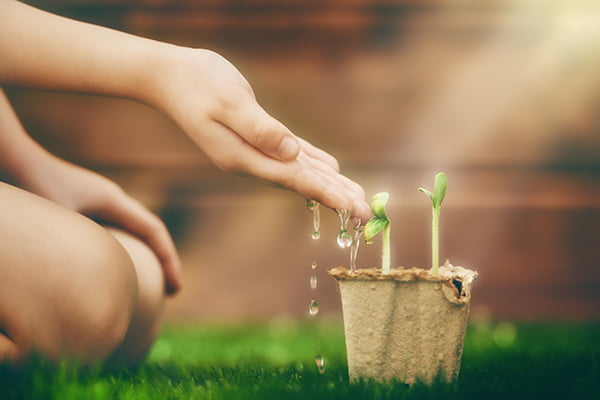 Growing families in our passion
Maybe you're a young mom, surrounded by diapers and dirty dishes. You can't even find socks, let alone plan the next twenty years of homeschooling.
But you have a dream: you see children grown up like trees, contributing in meaningful ways to grow the Kingdom of God in a Torah-less world, impacting people for Yeshua — in the arts, in the sciences, in the trades.
We want to help you get from seeds to trees. We'll give you the tools, so you can breathe. Simplify. Find delight. And watch the fruit grow.
What is the job of a parent?
According to the Word of God, it is the parents' job to take the Scriptures and apply them first to their own hearts.
Next, the Scriptures are to be taught diligently to the next generation. This is to be done by having conversations and discussions, all day long, every day, throughout each day.
"And these words which I command you today shall be in your heart. You shall teach them diligently to your children, and shall talk of them when you sit in your house, when you walk by the way, when you lie down, and when you rise up. You shall bind them as a sign on your hand, and they shall be as frontlets between your eyes. You shall write them on the doorposts of your house and on your gates" (Deuteronomy 6:6-9, NKJV).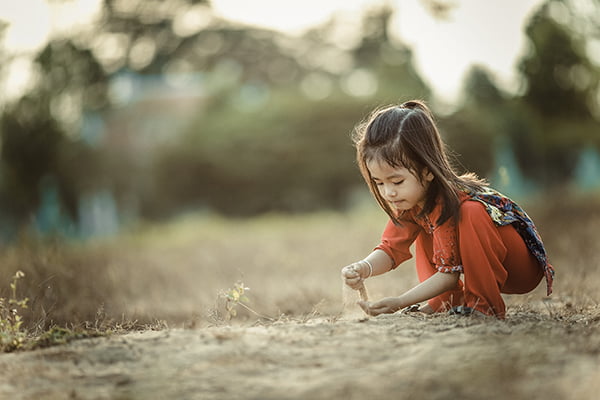 What is the job of a curriculum company?
Many parents don't know where to start, either learning Scriptures for themselves or discussing it with their children.
That's where we come in! We want to give you the resources to point your children to the Scriptures, whether it's in an official daily Bible time or while studying history and science.
In fact, we believe that no education is complete UNLESS it is built on the Scriptures as the foundation!
"All Scripture is given by inspiration of God, and is profitable for doctrine, for reproof, for correction, for instruction in righteousness, that the man of God may be complete, thoroughly equipped for every good work" (2 Timothy 3:16-17, NKJV).
Click to View a Sample of Homeschooling Torah
May we help?
We would love to send you — free of charge — our popular e-book, Biblical Home Education, that will evaluate all kinds of homeschooling methods and help you CHOOSE, using the Scriptures, a way to teach your children using Biblical methods.
In addition, we'd love to send you 5 tips for using the Scriptures in your homeschooling. These are simple things you can start to implement in your home this week.
Finally, we'll keep you posted on sales, announcements, and new curriculum.
"I wanted to let you know that I received my welcome packet. Thank you from the bottom of my heart. Your curriculum has already been such a blessing in my home. I'm so thankful to be able to teach my children and know that everything they are learning is biblical." — A. in North Carolina
Hits: 1