!בָּרוּך הַבָּא Welcome!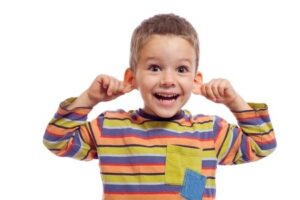 This page is designed for members of Preschool Homeschooling Torah!
(Not a member? Join here!)
You may want to bookmark this page!
Access Preschool Curriculum:
You also have access to a free bonus from Sonbeams:
You also may enjoy access to teacher support materials:
Your Membership Information:
Your Name – reader 
Your Username – [No Email Id Found]
Sorry, you must log in before you can view this content.
Click here to log in
More Helpful Links:
Monthly Email Newsletters:
You should receive an email from us every Saturday evening, as a new week begins. We'll announce plans, talk about the current Torah portions, give teaching tips, share prayer requests, and more.