ATTENTION: Our registration is closed for only the next few days as we update our website.
But we would love to send you an email as soon as our registration is open again! 🙂

Homeschooling Torah is a complete package curriculum that is written specifically for Torah-observant families.
When You Join
You'll Receive an Entire Curriculum — Plus Valuable Bonuses
Especially designed to help you teach your children from Scripture, with tools you can just pick up and use each day….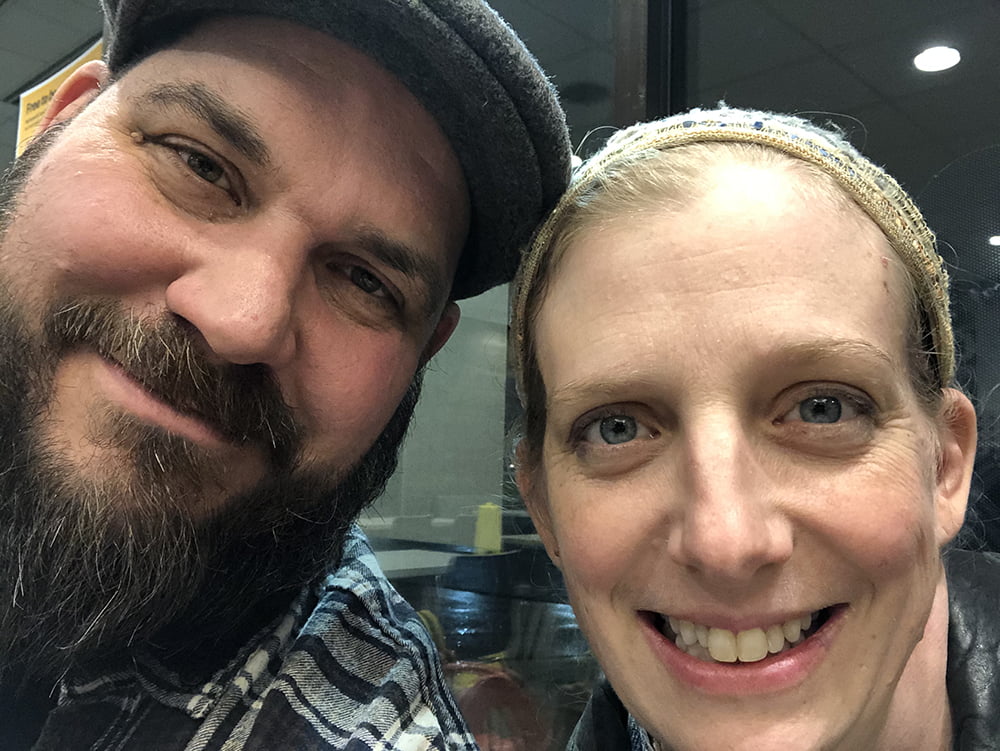 From: Kraig and Anne Elliott, curriculum authors and owners of Foundations Press, Inc.
RE: A special offer exclusively for Torah-observant homeschoolers
Dear Fellow Parent,
We've talked to many Torah-observant and Messianic families recently who homeschool with Christian or secular curriculum — but they're frustrated. They may have many books and lesson plans on their shelves — but their days are filled with tweaking, fixing, and adapting. Finances are tight. Time is even tighter.
If this sounds like you, my husband and I would like to help you change that!
We are offering something new.
We'd like to give you an affordable plan for teaching one child or many, using the entire Scriptures as your foundation and primary textbook.
One price covers your whole family!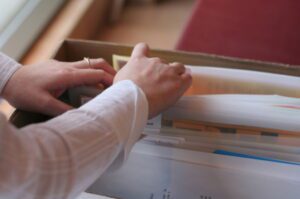 Benefit #1: Daily Lesson Plans for All Subjects, All Ages
As a member of our website, you'll be able to use the Torah to teach Bible, history, and science to math, grammar, reading, writing, and phonics. It will even include Hebrew, music, poetry, art, health and fitness, and chores!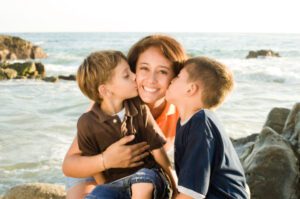 Benefit #2: Tools, Training, and Fellowship for Parents
Membership includes easy-to-follow instructions for new homeschoolers and veterans alike, with practical planning helps for parents — such as household planners, menus, and recipes (featuring biblically clean foods!).
We've done the prep work for you, freeing you up so that you have energy for priorities of home, children, and marriage. At the beginning of each week, simply print… insert into a 3-ring binder… teach.
PLUS, we'll give you private access to videos, webinars, articles, and community events. Both new and experienced homeschool moms can find mentoring.

Your Membership will include…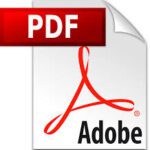 When you become a member, you'll get immediate access to our website so you can start using your curriculum.

All lesson plans and worksheets are available as PDF downloads you can print, or you can simply view them on your computer, laptop, Kindle, tablet, or other device. We even offer technical help when you need it!
Membership includes all this, PLUS…
You'll receive training emails each week, which will include helpful ideas for implementing the curriculum.

Plus, you'll receive weekly teaching tips for upcoming biblical holidays, ideas for teaching from a Torah perspective, and Scriptural encouragement for your marriage and parenting. You'll also have access to all our blog posts and videos.
All members receive…

Homeschool and household planning forms in Word® and Excel® formats, so you can customize everything for your own family.


Each month, new content is automatically added to your Member area, for as long you're a member — and you can view it by the week, by the subject, or by the Torah portion you're reading.
Plus all members get BONUSES…

You'll have full access to our training videos, audios, and webinars — so you can learn to teach difficult subjects with confidence.


You'll have full access to amazing GIFTS from our partners — like exclusive discounts on required history books, ebooks on biblical feasts, history timelines, preschool curriculum, notebooking pages and maps, and even advice for teaching high-school students!
Our Pricing Is Simple:
$479 per year or $47/month
(Your entire family is included in this one low price!)
We would love to send you an email as soon as our registration is open again! 🙂