Boker tov and welcome! Today we're going to discuss what to do when your children do wrong. (This is Part 10 of our "Parenting Series for Mothers Only.")
Scriptures Mentioned in the Video:
Eli: 1 Samuel 2:12-17; 1 Samuel 2:22; 1 Samuel 3:13
Samuel: 1 Samuel 8:3; 1 Samuel 12:2; 1 Samuel 12:22-25
Aaron: Exodus 24:13-14; Exodus 32:21-24
Abraham: Genesis 18:19; Genesis 26:5
This is the end of the official parenting series. However, if you have specific topics you wish I'd do a video about, please leave me a comment below or email me.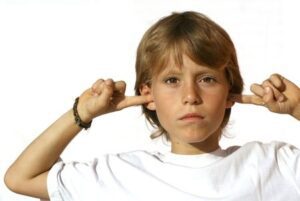 Hits: 65