Weekly Menu – B'reisheet
Member News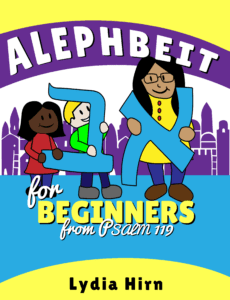 New This Week for Our Members!
Alephbeit for Beginners from Psalm 119, by Lydia Hirn, will teach you all of the Hebrew consonants  as well as 135 Modern Hebrew vocabulary words, using Psalm 119 as a starting point.
This site uses Akismet to reduce spam. Learn how your comment data is processed.