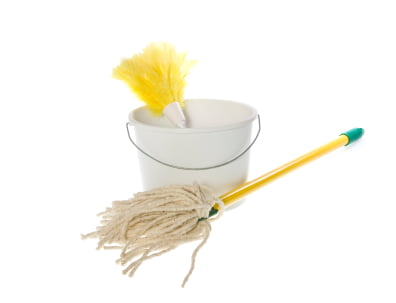 One of our members, Krystal Reitz, volunteered a wonderful housecleaning list for us. It lists jobs that can be done, room by room, to thoroughly prepare your house for Passover.
Be sure to start early and do just a little at a time if you think you'll get overwhelmed.
Be sure to delegate jobs to family members. Don't try to be a supermom!
This is a Word document, so that you can customize it for your own family.

If you would prefer a PDF version, click here.