HomeschoolingTorah offers many electives that you can enjoy with your children together. Choose topics that sound interesting to you!
Hebrew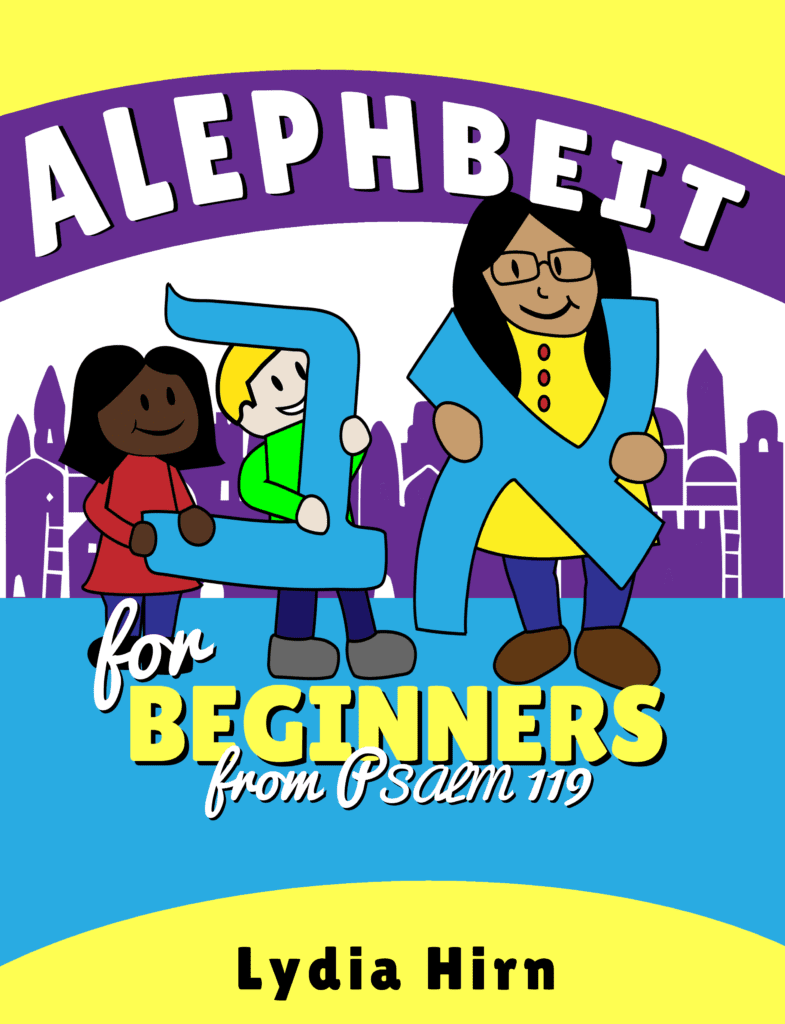 P.E./Health
Music
Poetry
Are these subjects too easy for high school? No, we have found that even older students enjoy this time in their day.

Does Hebrew look too childish? We promise that even adults who are new to Hebrew have loved this course.
Is Poetry a silly subject for high school? No, because the poems we have chosen will give you lots of room for discussion. Also check out our high-school literature club.
What about music? Our songs were chosen for elementary-aged children, but if your high-school student has never been introduced to reading notes, rhythm, or proper singing and diction, we recommend this course.
Our P.E. curriculum is designed for K-8th grade, but high-school students can use it to stay in shape, and we strongly suggest they learn the health concepts presented, supplementing with books and websites according to their interests.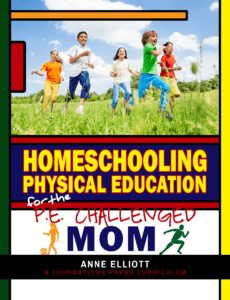 You can find even MORE electives (such as art, crafts, and typing) under the "Electives" tab: