Step 1 – Get Supplies
Before you go any further setting up your new membership to HomeschoolingTorah, let's get the supplies you will need.
You can either get these at a local store, which might be the cheaper option, or you could order on Amazon and have them delivered.
(Note that the Amazon links are affiliate links.)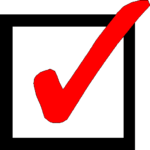 2-inch Binder
This will be your Teacher's Binder, so get something durable. Here is a good option from Amazon.
If you're anything like me — it helps to have everything in print, so you can touch it, feel it, look at it, think about it, pray over it, and more. Your Teacher Binder will become your "brain." 🙂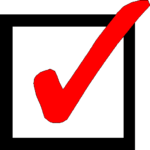 1-inch Binders for Your Students
We recommend a binder for each student, including one for any preschool children who don't want to feel left out. 😉 Here are good options from Amazon.

Divider Tabs for Your Binders
We recommend about 16 tabs for your binder, plus 8 tabs for each student. Here is a good option from Amazon.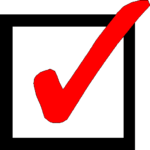 Paper for Your Printer
You'll need to do some printing to set up your school year, so we recommend a couple reams of paper for your printer. Here is a good option from Amazon.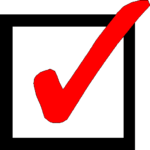 Printer & Ink
Do you need a printer? Ink? Here is a blog post I wrote with suggestions on how to do this inexpensively.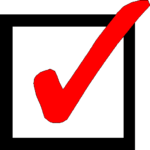 3-Hole Punch
This will make it possible to put all your curriculum into your binder. 🙂 Here is a good option from Amazon.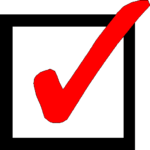 Optional: Other School Supplies
Depending on your situation, there are other "school supplies" you will probably want to consider. Take a moment to check out my blog post here.
Okay, your shopping list is made.