The foundations of our science curriculum are firmly based upon the creation of the world by YHWH:
We believe that Scripture teaches YHWH created the world in six literal, consecutive 24-hour days.
We believe that the Flood of Noah's day was a worldwide, literal flood. It was a significant geological event and much (but not all) fossil sediment originated at that time.
We believe that the gap theory has no basis in Scripture.
We believe that no apparent, perceived or claimed evidence in science can be valid if it contradicts the scriptural record. Of primary importance is the fact that evidence is always subject to interpretation by fallible people who do not possess all information.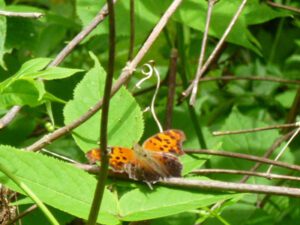 We also attempt to emphasize some things in our curriculum:
We seek to teach our students to think logically and carefully about the created world. We emphasize the scientific method, which consists of observing (gathering facts), hypothesizing (suggesting explanations), and experimenting (testing explanations).
We teach that science is inseparable from mathematics, which we call the "language of science." We teach our students to be precise, exact, and careful when interacting with God's world.
We acknowledge that we are made in the image of a Creator, and we hope to cultivate creativity in our children and constant appreciation of the created world. (We try to avoid the use of the word "nature," choosing to use the word "creation" instead.) While teaching responsibility and stewardship of God's creation (Genesis 1:28), we also seek to worship the Creator, rather than created things, in all that we do (Romans 1:18-32).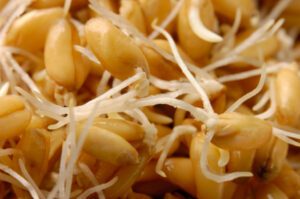 Topics Covered in Year 1
Year 1 covers the six days of creation over the entire school year.
Light, Energy, and Matter (Creation Day 1) – Topics include magnetism, electricity and currents, motion, force, light and sound waves, color, gravity, radiation, electronics.
Water and Atmosphere (Creation Day 2) – Topics include water, oceanography, molecules, atmosphere, weather.
Land and Plants (Creation Day 3) – Topics include rocks, minerals, elements, chemical reactions, earthquakes, plants, flowers, seeds, trees, fungi, mold, bacteria.
Sun, Moon, and Stars (Creation Day 4) – Topics include the moon and moon phases, planets, constellations, eclipses, galaxies, meteors, star clusters, comets, asteroids, calendars, and the study of space.
Birds and Sea Life (Creation Day 5) – Topics include birds, fish, amphibians, environmental science.
Land Animals and Man (Creation Day 6) – Topics include fossils, reptiles, mammals, insects, invertebrates, classification systems, microbiology, human anatomy and physiology, disease.

Topics Covered in Year 2
Year 2 covers the account of the global flood of Genesis (Genesis 2-11), examining the changes made to our earth and to the way we understand science. Topics include biology (cellular biology, genetics, microbiology, botany, zoology), chemistry (chemical composition and reactions, stoichiometry, gases, thermodynamics), and physics (magnetism, motion and wave theory).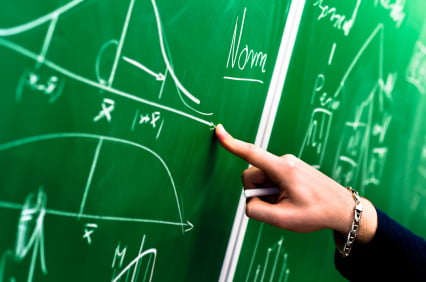 Topics Covered in Year 3
Year 3 covers scientific topics addressed in the Torah, the Tanakh, and the Apostolic Scriptures. Topics include biology (cellular biology, taxonomy, human anatomy and physiology), chemistry (atomic theory, kinetics), and physics (classical mechanics, work and energy, electricity, optics, nuclear physics). The scientific method and historical applications of Scripture are emphasized.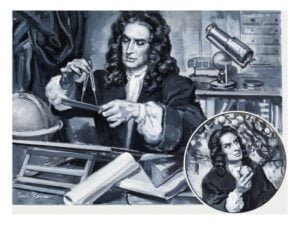 Topics Covered in Year 4
Year 4 covers the life, studies, discoveries, and inventions of famous scientists in world history, examining how closely their views aligned with Scripture and how Scripture helped them understand YHWH's world. Scientists include the following:
Aristotle
Babbage
Bacon
Bohr
Boyle
von Braun
Carnot
Carver
Copernicus
Damadian
Darwin
Einstein
Enoch
Faraday
Galileo
Gilbert
Goodyear
Grosseteste
Haber
Harvey
Herschel
Howell
Huygens
Irwin
Job
Joule
Kelvin
Kepler
Leavitt
Leeuwenhoek
Linnaeus
Lumsden
Maury
Maxwell
Morris
Morse
Newton
Pascal
Pasteur
Planck
Pottenger
Price
Riemann
Rumford
Solomon
da Vinci
Wilder-Smith
Young