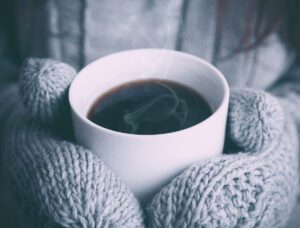 During and after Sukkot 2017, we had a family emergency, and I took a one-month leave of absence from writing new curriculum to care of my family. After much prayer, it has become clear that I need to slow down my writing pace for this school year.
Update: Since January, Anne has had the flu several times. It has been a tough year! She is behind schedule and would appreciate your prayers!
During the coming winter months, I will still be working on the following new curriculum  (Abba willing):
Bible Copywork for each grade level
World History Year 4
Science
Hebrew (Aleph Bet, followed by Level 1)
Because we are almost halfway through this school year, I am planning to work on just ONE new subject at a time, rather than trying to concentrate on many new subjects each week. You can see what new curriculum I've been focusing on by bookmarking this page and checking it often.
However, we are pausing the addition of any NEW curriculum for each of the following subjects:
Character (elementary)
Systematic Theology (high school)
Government/Economics (high school)
Bible study notebooks (high school)
Monthly Downloads
As we were praying about which subjects to continue, and which to pause, we went back to 2013 and what we were originally passionate about — using the Bible as our primary textbook, focusing on Torah and Yeshua our Messiah!
In this season, we have fewer hours in a day to write, so each hour needs to be spent on the things that matter most. Other homeschooling companies on the market also have good curriculum, so we feel YHWH is leading us to think about what we can do best! Our hope is that we chose the subjects that focus most on the Torah and on Yeshua our Messiah!
In the years to come, we'll return to these other topics if time permits. We'd love to hear your ideas and suggestions, so if planning out new curriculum is your thing, join us in our Community Forum!