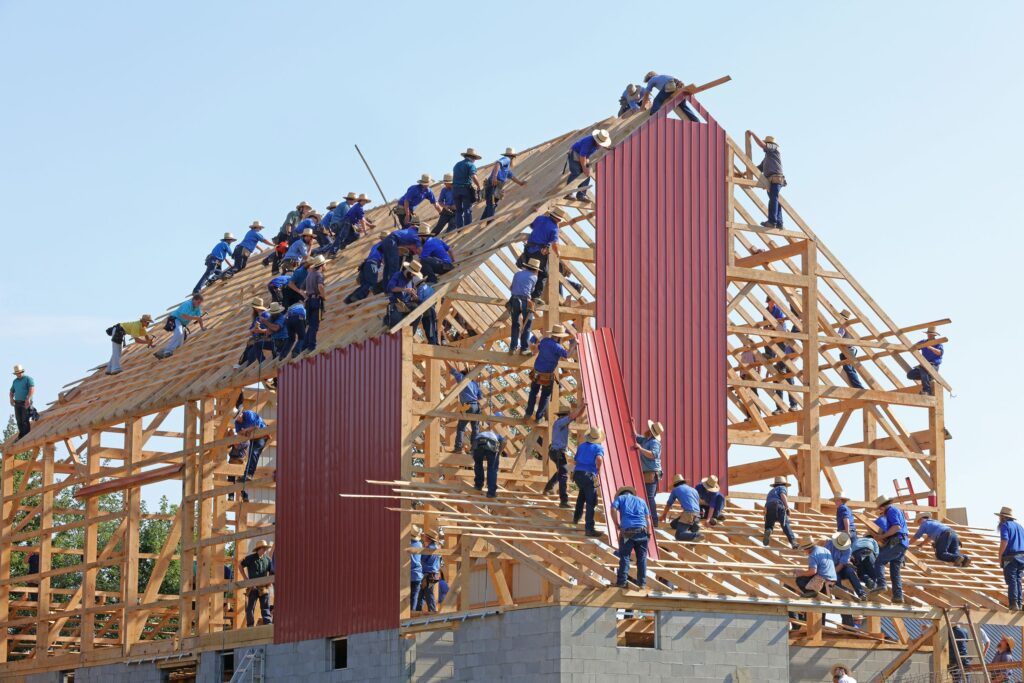 December 8, 2018
Boy, have we been busy around here! We're super excited to announce our writing plans for 2019!
Our goals are to do even more to make your curriculum easy to use each day, with improved lessons and even the choice of using printed books.
First, an Important Note!
We take very seriously this Scripture verse:
Come now, you who say, "Today or tomorrow we will go to such and such a city, spend a year there, buy and sell, and make a profit"; whereas you do not know what will happen tomorrow. For what is your life? It is even a vapor that appears for a little time and then vanishes away. Instead you ought to say, "If YHWH wills, we shall live and do this or that" (James 4:13-15).
We are planning to make new improvements one week at a time, as YHWH gives us strength and ability.
If we are sick or have a family emergency, we will not be able to write during those times. Same with travel or feast times.
I won't be able to write each day until I've cared for my own children first.
And some of these subjects require quite a bit of research behind the scenes, so you might not see the progress right away. Don't worry! We're working hard!
I can't make any promises!
You won't see new lessons in each area every week.
Please don't base your entire year's plans on curriculum that isn't finished.
There are no guarantees! 🙂
The most important way you can help is to pray for us!  Our target date is Fall 2019, but again, this is not a promise.
Here's What We're Working On
With that important note taken care of, I'm honestly excited about our writing plans for this next year.
Continuing On
We took a long break so I could recover from sickness this past year, but we're excited to be adding new lessons to the following subjects:
Copywork for K-12th grades.
Grammar Review (Year 2 students only)
New Curriculum
Here are the newest subjects we're tackling!
New Hebrew lessons
New Character curriculum (all ages)
New Language for Littles that gently introduces elementary children to grammar and writing.
New World History curriculum — The End of Days: Reformation to Modern Times (World History Year 4)
New High School Curriculum — Systematic Theology, Kingdom Living, Government/Economics
Improved Curriculum
Our goal is to make your life easier, so we've been working on some major improvements to some of our subjects:
We're improving our Arithmetic worksheets and adding more levels.
We're revamping our entire Science curriculum. Same topics, brand-new, easier-to-use format that can also blend with curriculum from other companies, to give you more choices!
We're improving our Preschool curriculum, with workbooks and ideas to make it easier to use.
We're improving our Geography lessons by adding maps and worksheets, reducing dependency on videos and websites.
We're combining and revising our Phonics, Spelling, and Vocabulary curriculum into new Word Power books for grades K to 8th.
Books in Print
In addition, we are excited to be working on printed books of our curriculum at Foundations Press.
We're just about to release Torah and American History, but after that, be watching for even more titles, like Hebrew, character, copywork, and science!
And in the early morning? Anne is studying the history of the tribes of Israel to modern times, dreaming of the day she can write a book about it and add that to the curriculum, too! Woo hoo! (Okay, that might not be next year…)