Our high-school literature curriculum is a flexible plan for studying World, British, and American classic literature, while analyzing all literature from a Torah perspective.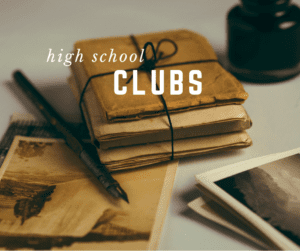 Because family reading standards vary, we will offer the following:
Suggestions and schedules of literature to be read over 1-3 years, as desired by each family or as needed for state high-school graduation requirements
Help for parents for grading assignments, if desired
Help in writing one literary research paper (suggested for 12th grade, after our writing curriculum has been first completed and a research paper has been written on a high-school level)
In addition, we strongly encourage all high-school literature students (age 16 and older) to join our Literature Club, where they can interact with other HomeschoolingTorah students for:
Literature discussion – Two group literature selections each month, with analysis of each selection from Scripture and group discussion
A place to share Book Reports (1 per month suggested)
Fellowship and friendship

Please note that club membership requires a separate registration from your HT login. Membership will only be approved for current HomeschoolingTorah members. Please allow 24 hours for us to approve your request for club membership.
Forms:
Book Lists:
You can see monthly club events on our Homeschooling Torah Google Calendar.
If you would like to add these calendar events to your own Google calendar, click the + sign in the bottom-right corner of the calendar. 🙂