ATTENTION: Are you looking for a complete preschool curriculum that is written specifically for Torah-observant families?
When You Join
You'll Receive an Entire Preschool Curriculum
Especially designed to help parents teach their young children from Scripture, with tools they can just pick up and use each day….
Dear Moms and Dads,
I've talked to a lot of parents who have told me they're looking for two things:
Gentle plans for young children that won't require a lot of time and effort. (Moms are busy!)
Help teaching their young children in good character and obedience, from the Torah but with many reminders of who Yeshua is.
If this sounds like you, we would like to help you change that!
We are offering something new.
We'd like to give you an affordable plan for gently preparing your young children for school, using the entire Scriptures as your foundation and primary textbook.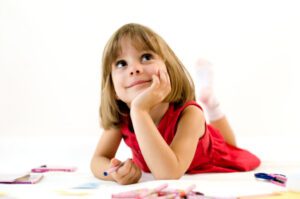 Benefit #1:
Daily Lesson Plans Specially Written for Young Children
As a member of our website, you'll be able to use the Scriptures to teach
The Weekly Torah Portions
Crafts
Preschool ABCs, Numbers, Songs, Games, and Practical Life Skills
If you also have kindergarten or first-grade children, you are welcome to access:
Word Power K (Kindergarten)
Word Power 1 (First Grade)
Copywork for Kindergarten and 1st Grade
Arithmetic for K and 1st Grade
Science for Little Ones
Chores
See Samples of Preschool Curriculum Here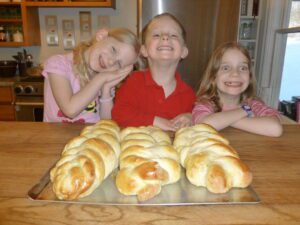 Benefit #2:
Tools, Training, and Fellowship for Mom
Membership includes easy-to-follow instructions for new homeschoolers and veterans alike, with practical planning helps for Mom — such as household planners, menus, and recipes (featuring biblically clean foods!).
Plus, you'll have access to all our e-books, training audios, teaching tips, and ideas for celebrating biblical holidays.
We've done the prep work for Mom, freeing her up so that she has energy for priorities of home, children, and marriage..
PLUS, we'll give you private access to videos, webinars, articles, and community events. Both new and experienced homeschool moms can find mentoring, as older women train younger women…
Your Membership will include…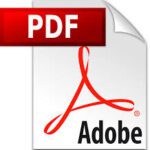 When you become a member, you'll get immediate access to our website so you can start using your preschool curriculum.

 All lesson plans and worksheets are available as PDF downloads that you can print, or you can simply view them on your computer, laptop, Kindle, tablet, or other device. We even offer technical help when you need it!
Membership includes all this, PLUS…
 You'll receive planning emails each week, which will include helpful ideas for implementing the curriculum.

Plus, you'll receive weekly teaching tips for upcoming biblical holidays, ideas for teaching from a Torah perspective, and Scriptural encouragement for your marriage and parenting. You'll also have access to all our blog posts.
All members receive…
 Homemaking forms (menus, chore charts, and helpful planning tools) in Word® and Excel® formats, so you can customize everything for your own family.

 Your content is immediately available in your Member area, for an entire year — and you can view it by the week, by the subject, or by the Torah portion you're reading.
Plus all members get BONUSES…
You'll have full access to our bonus training e-books, audios, and webinars — so you can learn to teach your preschoolers with confidence.
Our Pricing Is Simple:
$59 for the Entire Year

Hits: 3061