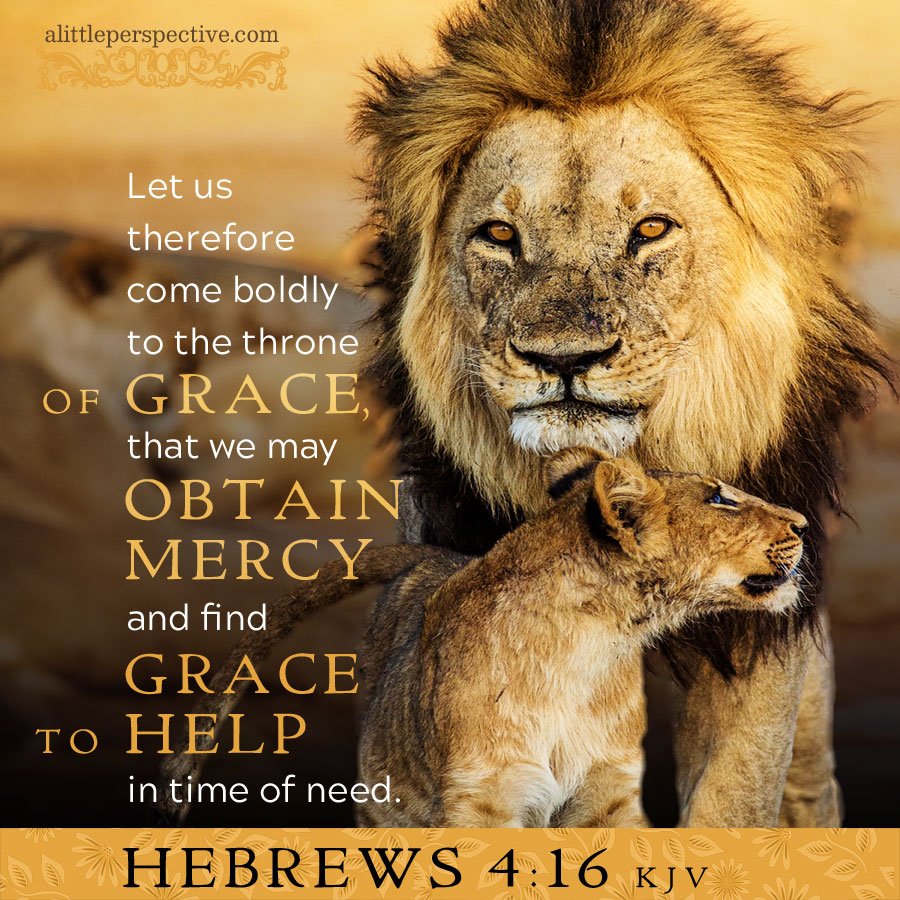 Click here for a new update on Word Power (September 22, 2020).
Our new goal is Monday, October 12, which is right after Sukkot (Feast of Tabernacles).
If you need help coming up with plans for your children in the meantime, don't hesitate to contact Anne personally or continue with the ideas listed here.
If you prefer, you can still access the previous edition here.